We are your feminine fashion fix! Chicusagirl was born out of the belief that every girl should have access to on-trend wardrobe essentials that don't break the bank.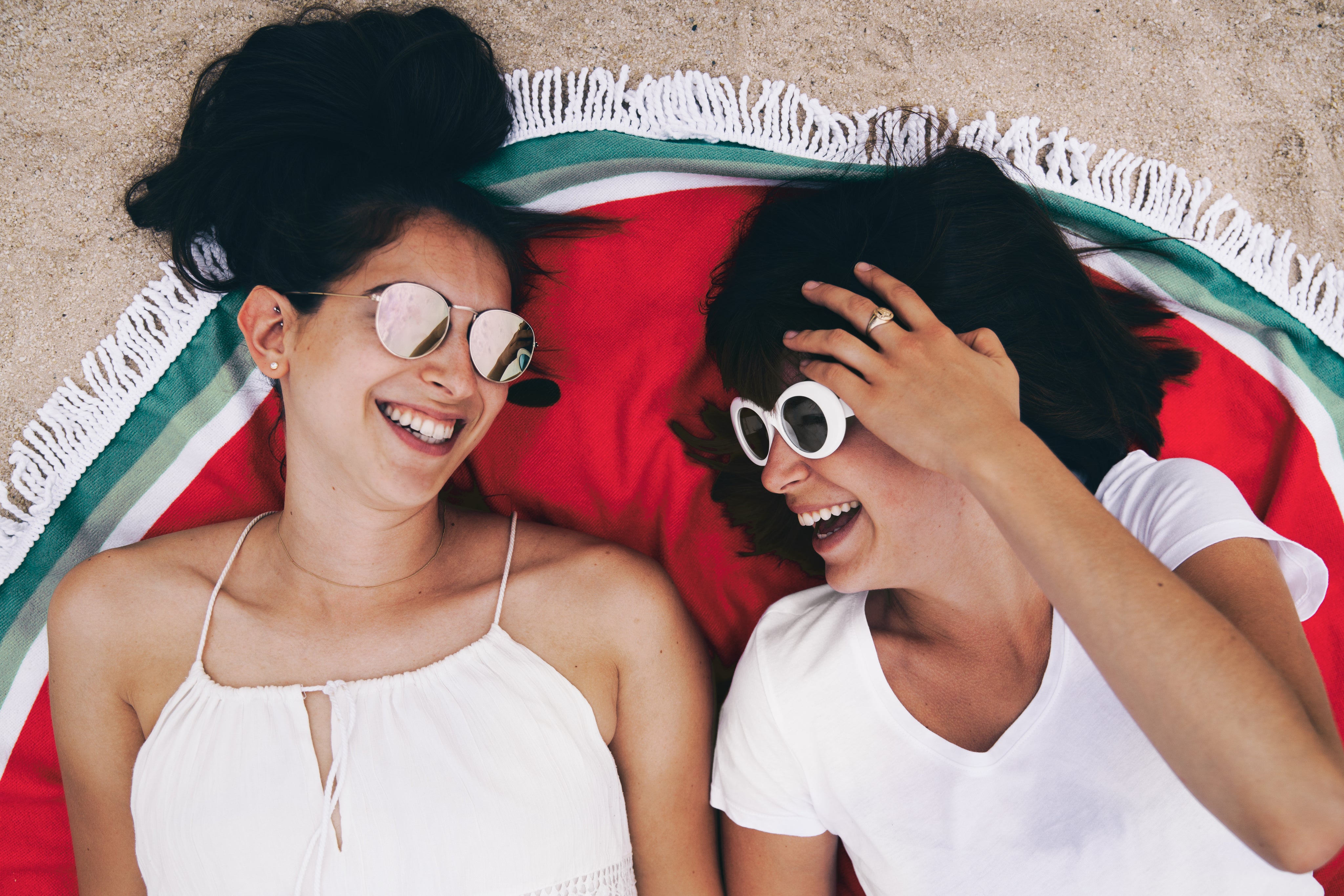 Chicusagirl was founded in the summer of 2019 by two girls with similar interests, fashion designer Cinnie and illustrator Ussery. They said: "Chicusagirl is a combination of our names. This brand combines the tribal retro aesthetics that Cinnie loves, as well as the simplicity and elegance of Ussery. We are committed to making a new interpretation of the different culture and unique life of the United States. Chicusagirl will use a more avant-garde, more fashionable and more casual way to depict the life of different American cultures and different lifestyles. We want to bring these designs to all women, whether they want to feel comfortable and simple, or unique and sexy, girls can find the unique charm they want here."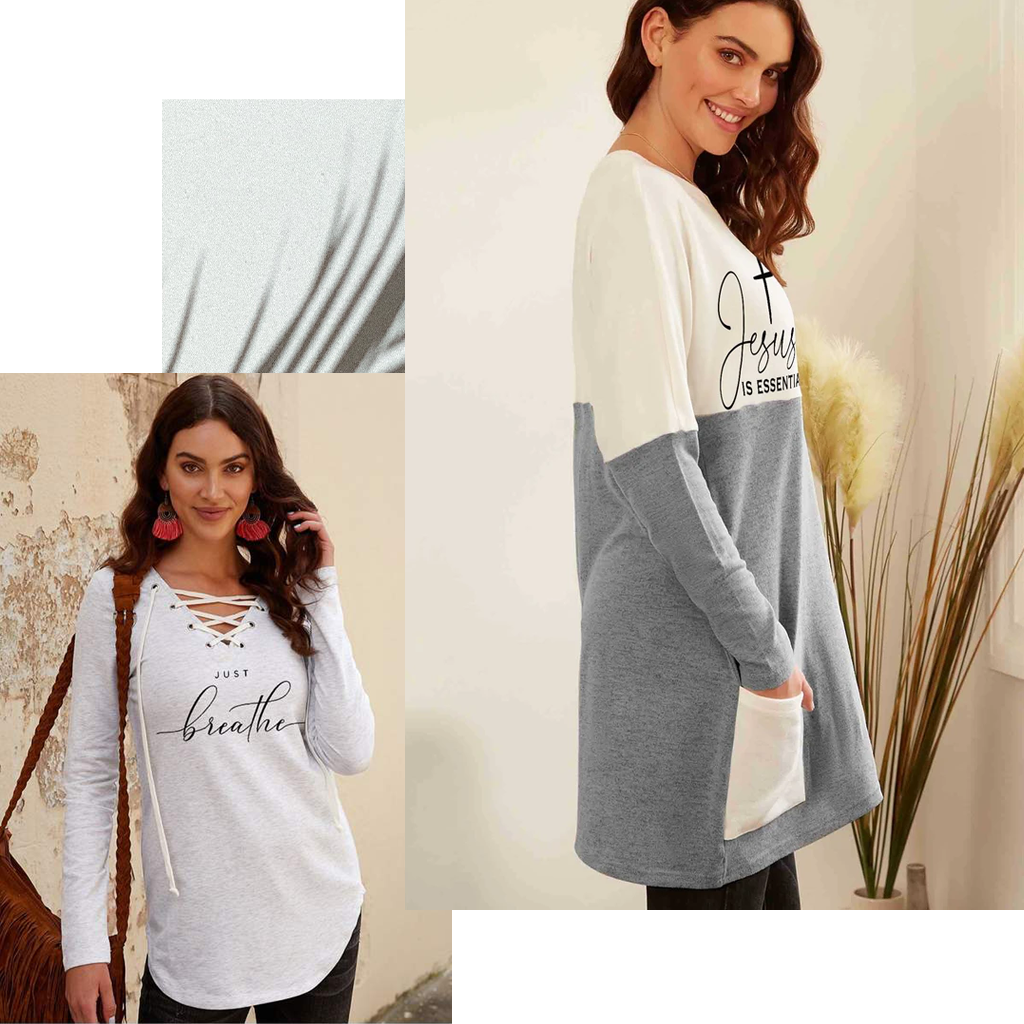 And now, the Chicusagirl online store is here!
We want to bring the fashion design of Cinnie and Ussery to beautiful women all over the world, let's dress like it!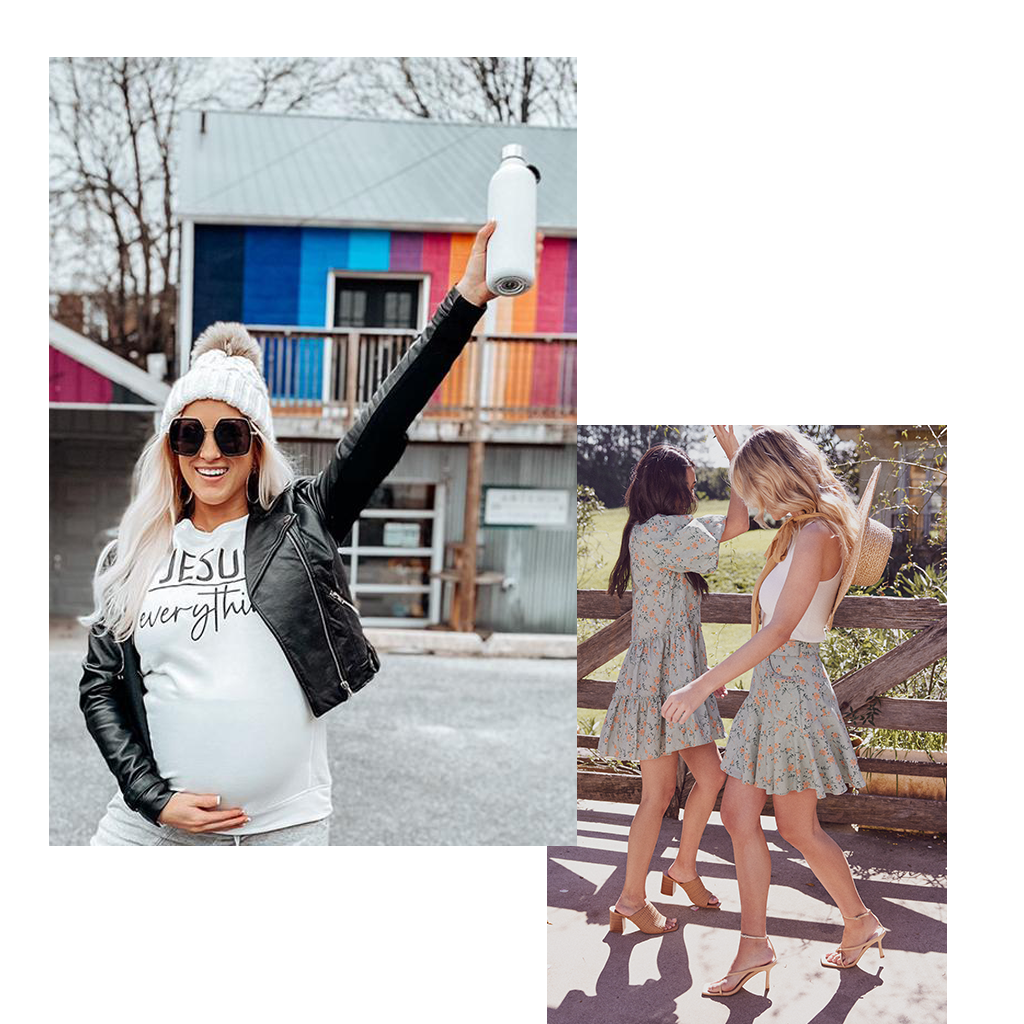 Thank you for supporting us on our journey. We hope our story inspires you just as our customers inspire us.

As a brand, we are firm believers in giving back to the community.
We have regularly donated to a variety of environmental and humanitarian charities and causes. For every piece of clothing sold, one dollar is used for donation. Please join us and act with us!